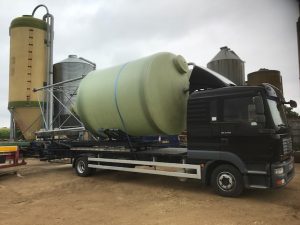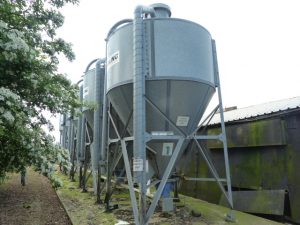 Supplying the complete product and service package, which is tailored to suit each customers needs. We have a selection of pre owned feed silos, please contact us with your requirements and sizes.
Our own new feed hoppers are made to order which suit the customers requirements. We will often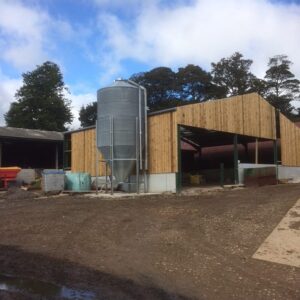 have in stock a range of pre owned feed hoppers.
Custom made water drinkers to suit all spaces are made on our site.
Our products are designed to pass freedom foods and red tractor farm assurance.